Home > Italy > Serie A > Roma > Squad > Bogdan Lobont
Bogdan Lobont
Roma
Profile of the Romanian footballer Bogdan Lobont, who currently plays as a goalkeeper at Roma. The 35-year old player Lobont joined Roma from Dinamo Bucuresti and wears the number 1 shirt.


Roma
(Squad number
1
)

Romania
-
Goalkeeper
Bogdan Lobont Videos
Your Comments on Bogdan Lobont
Bogdan Lobont Photos
Beta! Some pictures may be inaccurate...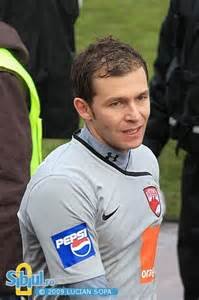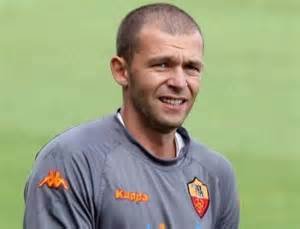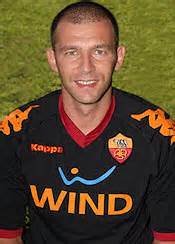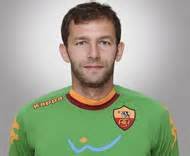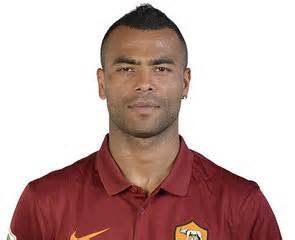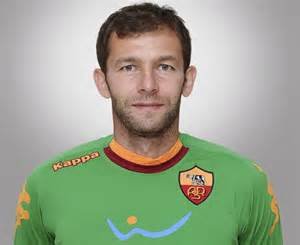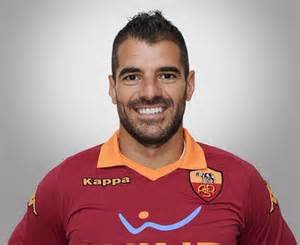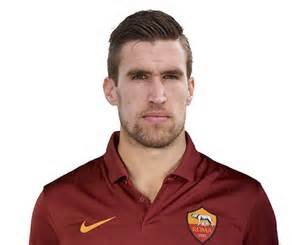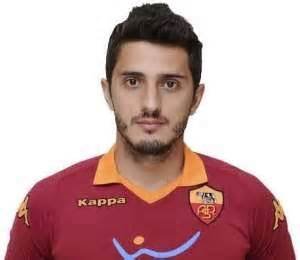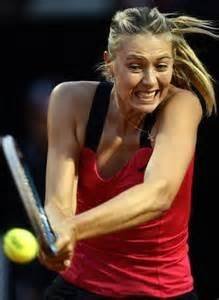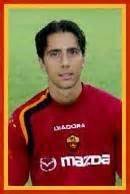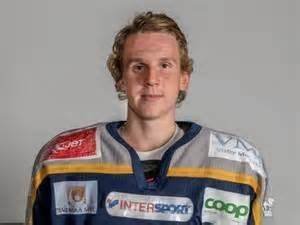 Bogdan Lobont : Roma News
"Balotelli then had a free kick easily saved by Roma goalkeeper Bogdan Lobont before Mathieu Flamini's effort on the angle was gathered by the shot-stopper."
Sports Mole
12 days ago
"Marek Hamsik bared his teeth as the half-time break drew near with Bogdan Lobont responding with a punched clearance, but it was Roma who passed up a fine chance before the interval."
7msport.com
4 days ago
"Roma defeated Napoli 2-1 at the Stadio Olimpico on Sunday evening Walter Mazzarri's men managed to get one goal back thanks to Cavani after Bogdan Lobont failed to punch clear an in-swinging free kick leaving the Serie A top scorer to sweep"
forzaitalianfootball.com
5 days ago
"Balotelli had struggled to breach the Roma rearguard but then struck a fierce free-kick around the wall to force Bogdan Lobont to get down and punch away."
Goal.com
11 days ago
"Roma came cl0se to opening the scoring in the third minute The Italian struck the ball well and managed to swerve it round the wall but Bogdan Lobont had his angles correct and made a comfortable save."
forzaitalianfootball.com
12 days ago
"Roma, meanwhile, have one absentee in goalkeeper Maarten Stekelenburg which means Bogdan Lobont will get the nod, but there are no suspensions for Aurelio Andreazzoli to contend with as they continue their chase for a Europa League spot."
Goal.com
12 days ago
"Roma are two behind Lazio. Roma were on top of Milan from Kevin-Prince Boateng then had a flick saved by Bogdan Lobont and Mario Balotelli had a free-kick repelled by the keeper. However, on 40 minutes came a moment of real controversy."
Yahoo!
12 days ago
"Sport was occasionally breaking out, and Mathieu Flamini had a fine chance to put Milan in front after 76 minutes when he fired at Lobont from a tight angle. Substitute Miralem Pjanic also drove a shot over the bar for Roma."
Eurosport
12 days ago
Bogdan Lobont Career Honours
Club: Rapid Bucuresti
Club: Romanian League: 1998–99
Club: Romanian Cup: 1998
Club: Romanian Super Cup: 1999
Club: Ajax
Club: Dutch League: 2003–04
Club: Dinamo Bucuresti
Club: Romanian League: 2001–02, 2006–07
Club: Bogdan Lobons profile ASRoma.it
Club: Bogdan Lobont – FIFA competition record
Club: Bogdan Lobont – UEFA competition record
Club: Bogdan Lobons at National-Football-Teams.com
Club: Bogdan Lobons at RomanianSoccer.ro
v
t
e
Club: 1 Lobons
Club: 2 Contra
Club: 3 Miu
Club: 4 Iencsi
Club: 5 Lincar
Club: 6 Tararache
Club: 7 Petre
Club: 8 Hildan
Club: 9 Danciulescu
Club: 10 Lusu
Club: 11 Frasineanu
Club: 12 Lung
Club: 13 Trica
Club: 14 Lisa
Club: 15 Munteanu
Club: 16 Reghecampf
Club: 17 Vancea
Club: 18 Mihalcea
Club: 19 Iordache
Club: 20 Ciocoiu
Club: Coach: Pisurca
v
t
e
Club: 1 Lobons
Club: 2 Petrescu
Club: 3 Ciobotariu
Club: 4 Filipescu
Club: 5 Galca
Club: 6 Popescu
Club: 7 Mutu
Club: 8 Munteanu
Club: 9 Moldovan
Club: 10 Hagi
Club: 11 Ilie
Club: 12 Stelea
Club: 13 Chivu
Club: 14 Petre
Club: 15 Lupescu
Club: 16 Rosu
Club: 17 Belodedici
Club: 18 Ganea
Club: 19 Lincar
Club: 20 Hildan
Club: 21 Prunea
Club: 22 Contra
Club: Coach: Jenei
v
t
e
Club: 1 Lobons
Club: 2 Contra
Club: 3 Ras
Club: 4 Tamas
Club: 5 Chivu
Club: 6 Radoi
Club: 7 Petre
Club: 8 Codrea
Club: 9 Marica
Club: 10 Mutu
Club: 11 Cocis
Club: 12 Popa
Club: 13 Sapunaru
Club: 14 Ghionea
Club: 15 Goian
Club: 16 Nicolisa
Club: 17 Mosi
Club: 18 M. Niculae
Club: 19 Cristea
Club: 20 Dica
Club: 21 D. Niculae
Club: 22 Radu
Club: 23 Stancioiu
Club: Coach: Pisurca
v
t
e
Club: 1 Lobons
Club: 3 Marquinhos
Club: 4 Bradley
Club: 5 Castan
Club: 7 Marquinho
Club: 8 Lamela
Club: 9 Osvaldo
Club: 10 Totti (c)
Club: 11 Taddei
Club: 13 Goicoechea
Club: 15 Pjanic
Club: 16 De Rossi
Club: 17 Nico Lopez
Club: 20 Perrotta
Club: 22 Destro
Club: 23 Piris
Club: 24 Stekelenburg
Club: 27 Dodo
Club: 29 Burdisso
Club: 35 T


Source: wikipedia.org

Bogdan Lobont Wiki, Stats & Links

Roma Squad